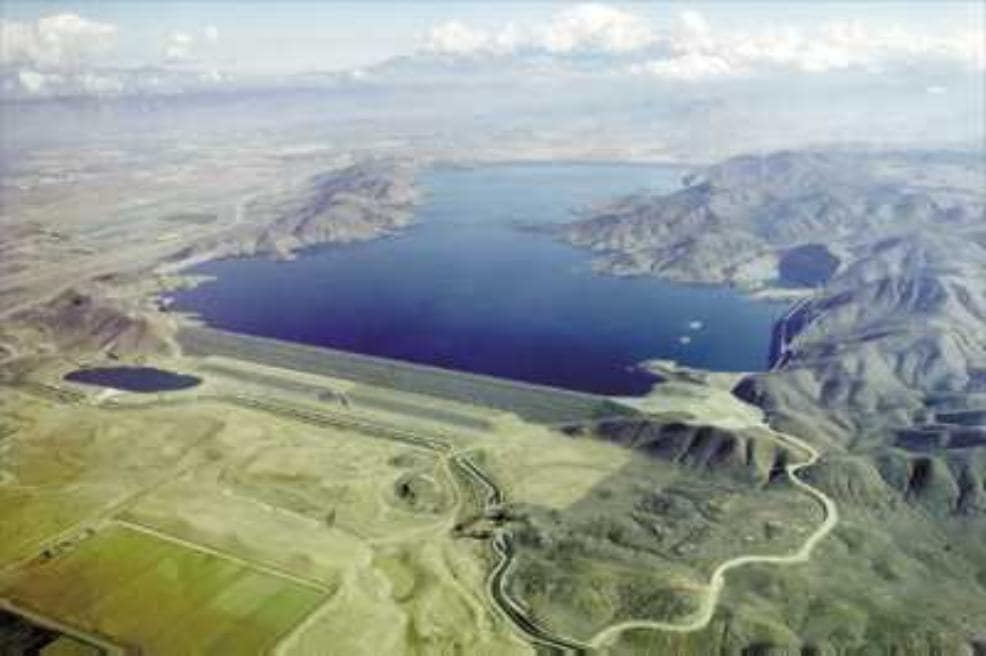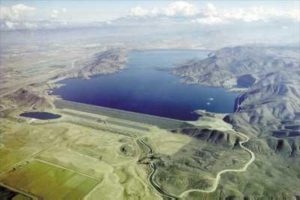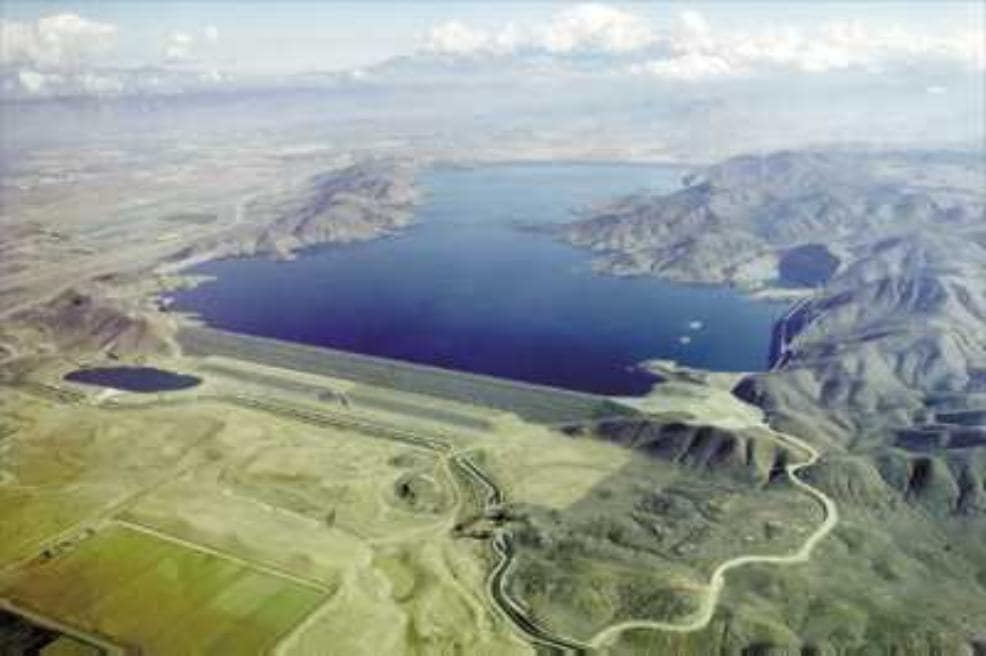 First and foremost, Diamond Valley Lake is a lifeline for Southern California in times of drought. The lake holds enough water to meet the area's emergency and drought needs for six months and is an important component in Metropolitan's plan to provide a reliable supply of water to the 18 million people in Southern California who count on us.
Diamond Valley Lake is embarking on a substantial trail system that will allow visitors to hike and ride through the hill surrounding the reservoir. The first set of trails are along the north hills overlooking the lake, and another circumnavigates the lake.
Other amenities at the east dam area, including Metropolitan's partnership with the Valley-Wide Recreation and Park District to develop a positive recreational environment. This includes a swimming pool, soccer and other fields and more.